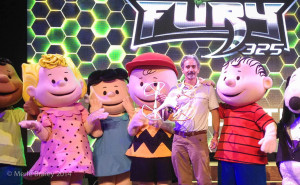 CAROWINDS Theme Park in Charlotte, NC announces Fury 325, the worlds tallest and fastest giga coaster, will open in the Spring of 2015. Construction has begun!!!!
Aerial View Of Carowinds Amusement Park's New Ride for Spring 2015 from Merle Braley on Vimeo.
CAROWINDS, CHARLOTTE, NC 08-21-2014:
As a correspondent for All American Trills at Carowinds Amusement Park in Charlotte, NC I got to fly my Phantom to get some aerial shots.
After the announcement I was escorted to the construction site where I was allowed to shoot an aerial video from my quadra-copter. In this video I overlay the construction site with a video showing what it will be like to ride in the front seat on the Fury 325.
Enjoy!!!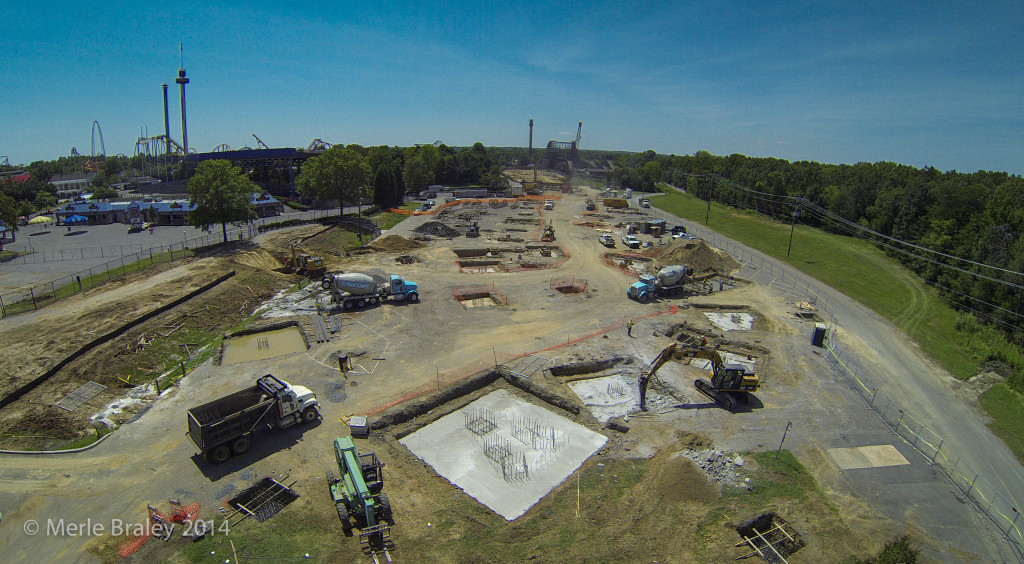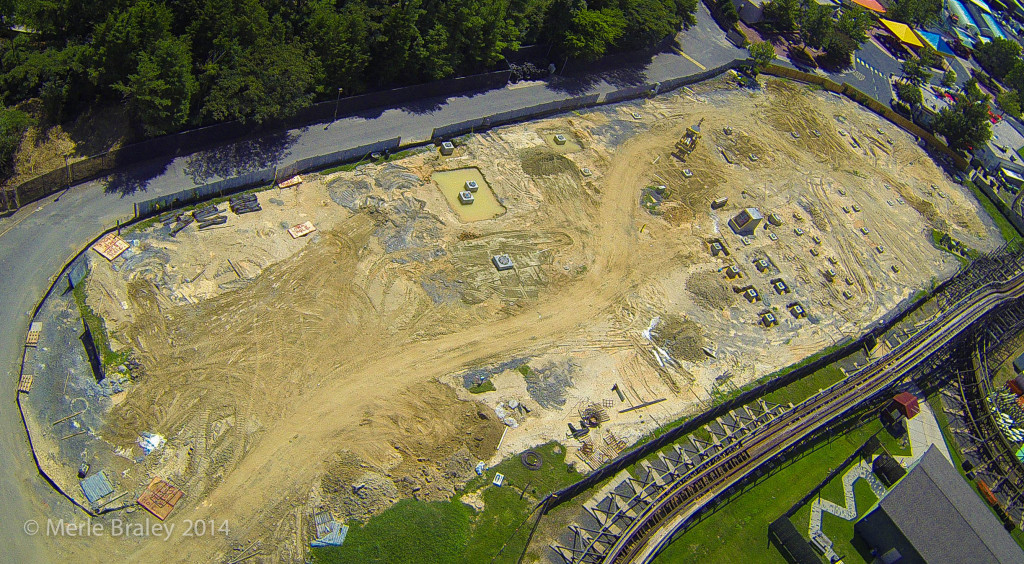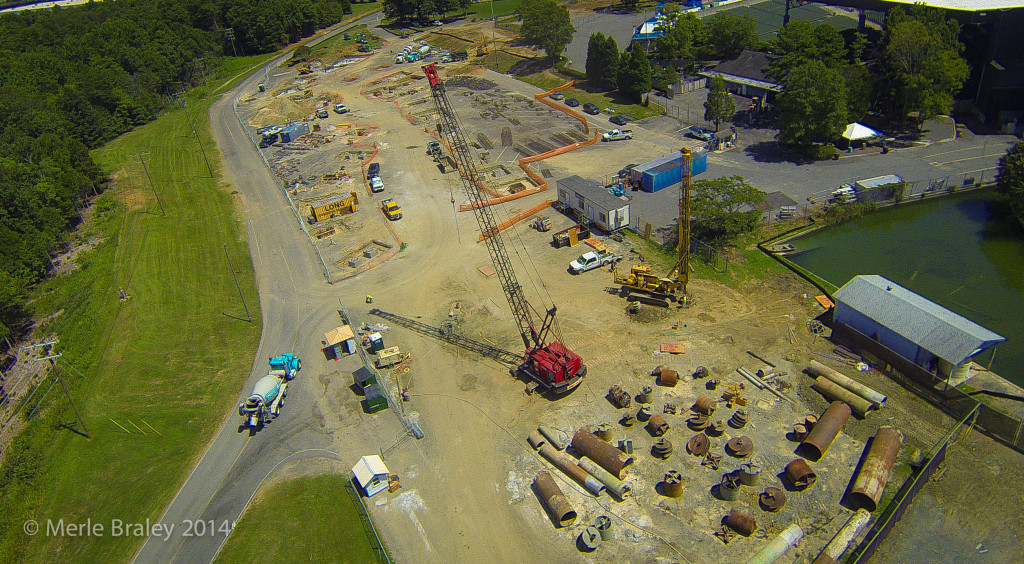 Here is the video that was produced by All American Thrills using the clips I provided during my visit: